NewYork VC Modus Cap partners UAE startup Play:Date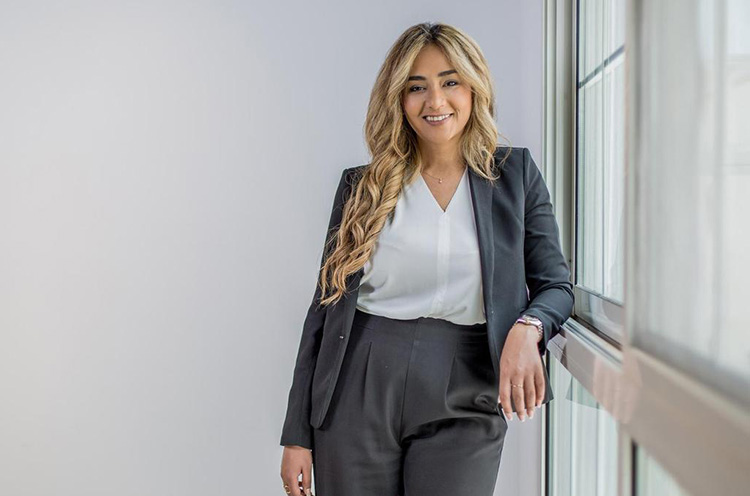 Play: Date, a home grow interactive mobile application, that helps parents build their child's social circle, has secured an investment partnership with Modus Capital, a hybrid venture capital firm, headquartered in New York. This boost of funding will support Play:- Date in their journey to further grow the app, by primarily increasing its presence in the Middle East, followed by international expansion plans.Modus Capital will actively assistPlay:Date, by not only investing in them, but also aiding in tech support, management, investor relations, and overall leadership support to become globally competitive.
Kareem Elsirafy, Managing Partner, Modus Capital, said, "We're ecstatic to add Play:Date to the Modus Capital portfolio, and support them in their next stage of growth and international expansion. They are tackling a major connectivity and discovery pain-point for early parents that we see a major demand for in both MENA and US markets, and they're doing so in the most innovative ways. Play:Date as a female founded and predominantly employed company, a cornerstone of Shamim's startup culture- building, was also a major decisive factor in our decision to invest. We're keen to support socially impactful companies and Play:Date fit the criteria on multiple levels."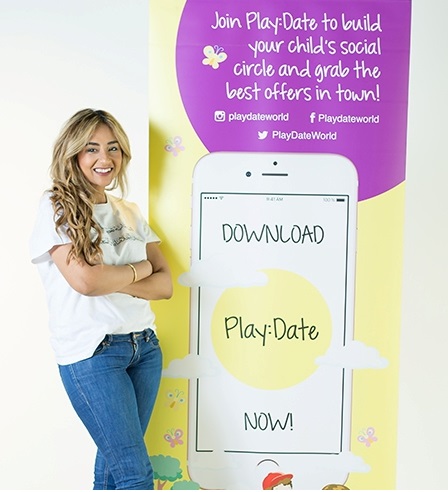 Shamim Kassibawi, Founder & CEO of Play:Date, said, "The opportunity to work with Modus Capital poses exciting expansion opportunities for Play:Date. We decided to work with them as they are not your typical venture capitalist's that are solely focused on investing, instead they actively assist entrepreneurs by supporting with strategies and highgrowth prospects. Additionally, we required a firm that had presence not only in the region but also in the US, as it is currently our biggest market outside the UAE."
Play: The date allows parents to engage with each other based on the interests and personalities of their children, further expanding a parent's network within the community. Moreover, giving back to the community is a key component of Play: Date's mission, therefore there is a strong focus on providing families with discount deals, product seeding, and complimentary events.

The app features various vouchers and offers, exclusive to Play: Date members, giving brands access to a direct channel to connect with their customer base for continued exposure and brand recognition. The app also hosts regular playdate tours at various play areas, and virtually during Covid-19.