FTX Exchange taps UAE institutional investors, sees strong growth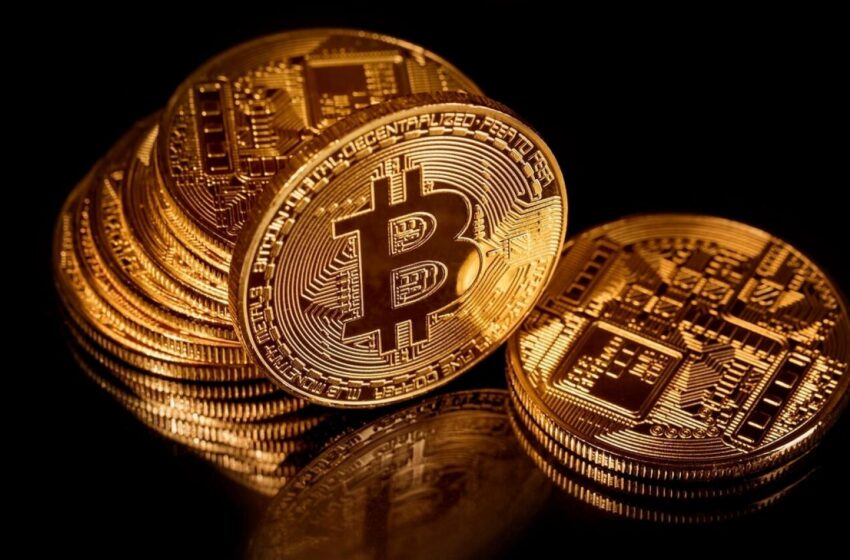 The cryptocurrency industry has largely had a bear market in the past few months, but experts believe there is still enough room for growth.
In the Middle East and North Africa alone, some $566 billion were received by users based in the region, including Turkey and Egypt in the past 12 months. The cryptocurrency market as a whole raised $25 billion last year, a trend that many say will fuel the growth of the industry moving forward.
Mohammad Hans Dastmaltchi, chairman of FTX Exchange, is tapping institutional investors as part of the company's strategy for its launch phase in the UAE and the rest of the Middle East region.