Dr. KHALED ALMAEENA, Chairman
Just like the philosophy and inspiration behind our first publication ARAB FRANCHISE, this new journal STARTUP INVESTOR is born out of the felt need for a magazine to educate, stimulate and inspire entrepreneurs as well as to bridge the gap between investors and startups. The Covid-19 pandemic has brought unprecedented changes in the world of business, especially the start-ups and SMEs. Many have gone out of business, but new opportunities are emerging for those startups that can cater to the changed world and new technology-driven economies. One positive outcome is that several qualified employees who lost their jobs are turning entrepreneurs, who need real hand-holding to survive and progress. So, we can expect thousands of startups emerging.
All great corporates were once small startups. Being there at the right time with the right products and services as well as the right people determines the success factor. We can be that essential harbinger. We all know that investing in startups is beset with risks, but it will be proved rewarding if and when the investments start paying off. Unfortunately nobody knows what pitfalls await them. But they can be foretold and remedial measures taken if one can heed to professional advice. We at STARTUP INVESTOR would strive to bring to you such advice from experts and case studies.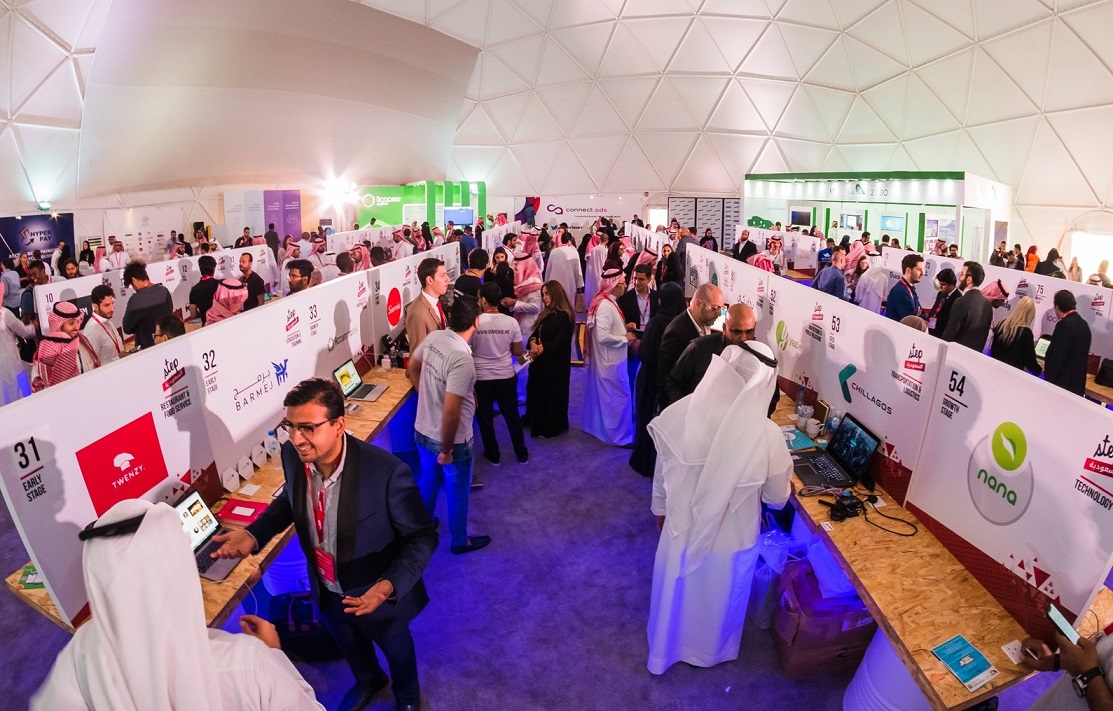 It would be our endeavour to share entrepreneurship success stories as a road map for the startup community. The entrepreneurship movement is global, and we believe story sharing brings the world closer together. We take upon ourselves the mandate to acknowledge the startups in the region on what investors expect from them. Through our research articles and reports we shall get you familiarized with the investor pitching process and the tools to develop proper pitch decks as well as enable you to effectively deal and negotiate with investors. There will be insights for angel investors, venture capitalists, PEs and effective exit strategies. Let's build a new world of startups that will contribute to the faster economic growth, wealth creation and employment generation. Our pledge is to act as a catalyst in this great entrepreneurial environment.