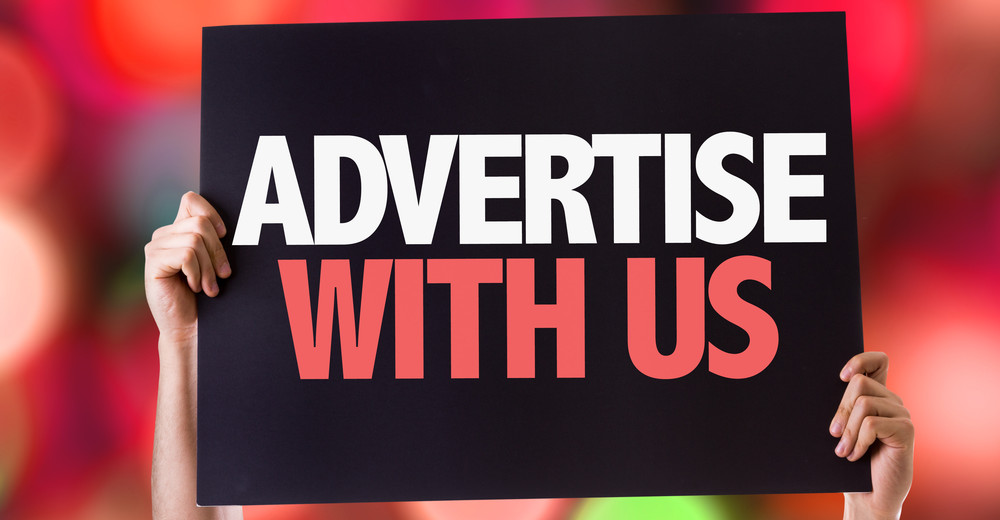 Easy Advertising and guranteed reach
WWW.STARTUPINVESTOR.COM is the region's leading business analysis and strategy website. The site is the preferred choice for the decision makers, corporate leaders and high-ranking government officials within the region and globally. Our incisive country reports, landmark interviews and in-depth analysis of business news reflect the local market within a global context.
Kindly fill below form with your details to reach our Advertising Team. We will get back to you soon!
Startup Investor encourages reader feedback. Please email to editor@arabbusinessmedia.com. Address changes and corrections should be sent to "Arab Business Media Group FZE LLC at the above address. Reproduction of the material contained herein is forbidden without the permission of the publisher.
Arab Business Media Group FZE LLC is not offering any legal, financial, professional advice or endorsement with publication. Prospective investors are encouraged to obtain disclosure documents and thoroughly evaluate any offering with a qualified consultant. Copyright © 2020. Arab Business Media Group FZE LLC